Voiceover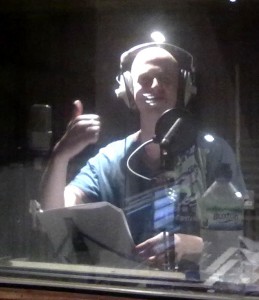 Adam has been working in the voiceover industry since 2010 in a wide variety of areas, from ELT and telephony to animation and computer games. His natural northern voice has a great friendly and relatable quality, perfect for adverts and promos.
He is also adept at softening his accent for other work, such as corporate narration. His range of dialects is extremely impressive, making him an ideal choice for cartoons and computer games.
Adam's home-studio set-up enables him to record, edit and then send off completed audio files to clients quickly and easily.
Have a look and listen to Adam's reels: