Home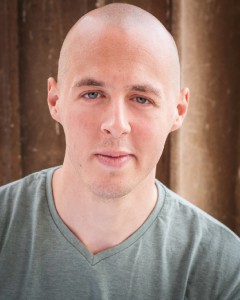 Adam is a voice actor and impersonator, born and raised in Manchester. His extensive experience in the voiceover industry ranges from television ad-campaigns and telephony to animation and computer games.
Adam is currently based in the Midlands, less than an hour from London and Birmingham. He also able to record broadcast quality audio in his home studio.
Feel free to have a browse around this site. A link to Adam's online spotlight CV can be found on the 'Voiceover' page. Enjoy!
A refreshing and extremely talented voice over artist, who is an absolute star to work with.